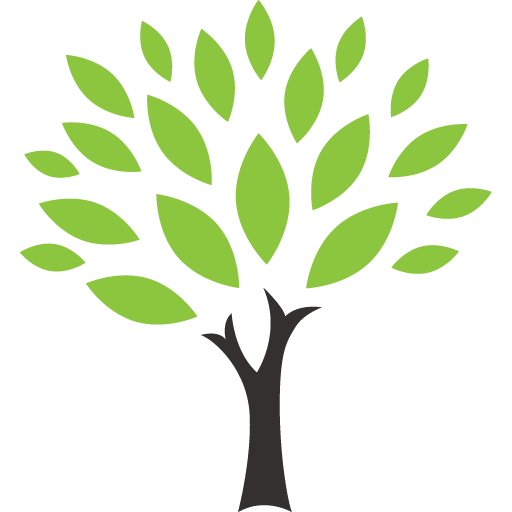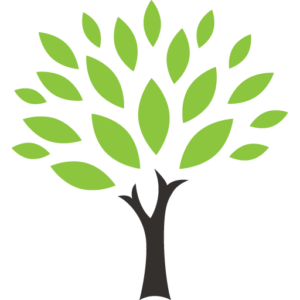 Cook Profitability Services was established in 2009 and named for one of our founders – Robert Cook, now retired. Debbie Baumgarten, who brings over 35 years of marketing experience to the table, has been the CEO of the company for the last decade.
We offer a full array of Marketing Services for professionals. Most of our clients are Doctors, Dentists, Orthodontists, and other medical/clinical specialists. 
Our current main line of delivery is a suite of services offered to medical clinics that specialize in functional medicine, such as Bioidentical Hormone Replacement Therapy and other wellness testing and services.
A number of medical clinics have trusted us with their ongoing new patient procurement and we provide them with website development, online marketing, and advertising to generate leads, which are then channeled into our new patient call center. The highly experienced women in our call center take the time to answer questions, explain protocols and book new patients for these clinics. We have been highly successful in servicing numerous clinics in the Dallas-Fort Worth Metroplex. We will now be offering this suite of services to similar clinics throughout Texas.
We have also specialized in effective dental marketing for all types of dental practices of all sizes, including cosmetic dentists, family dentists, orthodontists, and periodontists. We offer dental website development, low-cost internet marketing, search engine optimization for dental practices as well as branding, promotions, and business growth consultation.
"We are medical marketing experts. We have marketed big established medical and dental practices and we have done marketing for brand new offices to launch them. We have the years of experience needed to understand your practice and communicate this competently through your website and advertising."
More recently we have been working with an array of clinics throughout the U.S. that offer a highly tailored form of TMS, called MeRT (Magnetic Resonance Therapy), a non-invasive means of improving brain function for various neurological conditions.
CPS is a results-oriented company—we'll do what it takes to take your business to the top and keep it there. We pride ourselves on our ability to track the results of a project so that we can be sure that everything is optimized properly to get the best results possible.
While most of the work that we do is geared specifically for dental and medical offices and businesses throughout the United States, if you have a clinic, a business, service, or product to offer, we can help you make it profitable! Our team brings a unique combination of marketing skills to the table to get the best possible results.
Our Services
We specialize in lead generation for new clientele. For clinics, this means New Patients. For businesses, services, and product lines, this means Sales. 
In addition to our Marketing and Advertising Services, we also offer Call Center Services to take every lead generated and turn the majority of these into actual new patients booked onto the schedule or service/product sold. With mature and very experienced specialists, right here in our company (not outsourced overseas), to handle all calls and inquiries with the utmost professionalism. 
Our Services include:
Logo Development and Branding
Website Development and Maintenance
Internet Advertising
Search Engine Optimization
New Content Development
Print Media
Social Media
Call Center new patient booking services
Our Team
Debbie Baumgarten: Owner and CEO 
Marketing and Efficiency Consultant with more than 35 years of experience in the marketing industry, including fundraising and sales. In addition to many years of experience in marketing and management, Debbie has been a practice manager in two of the largest and most successful dental clinics in Texas. She now presents a wide range of services all aimed at making your clinic, practice or business profitable and successful. Everything from cost accounting and practice efficiency consulting to overall marketing and new patient acquisition — she is one of the best.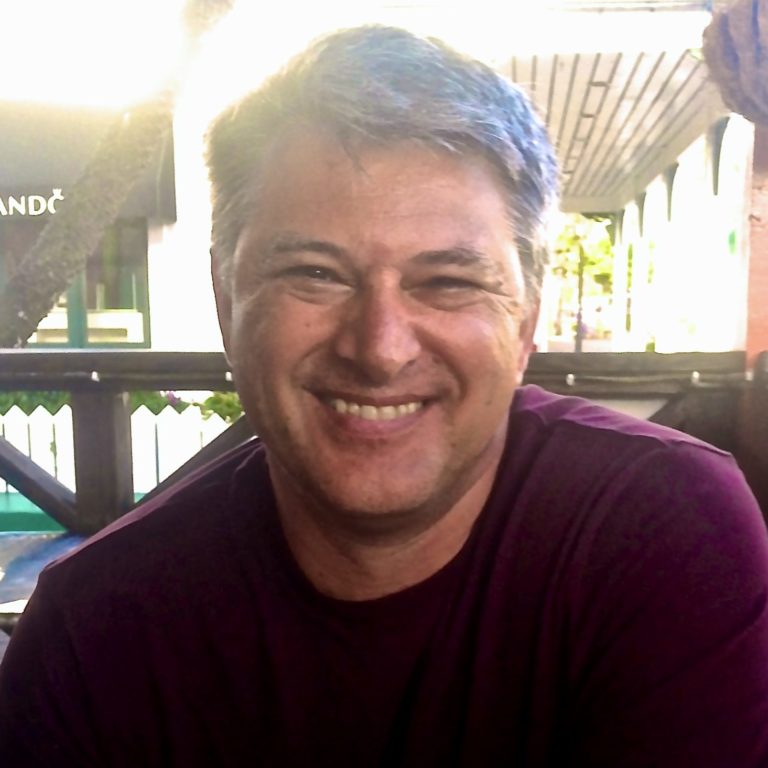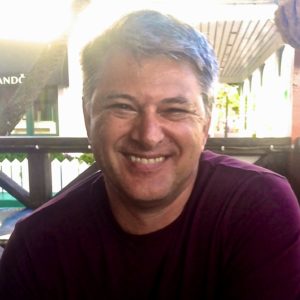 Wayne Baumgarten: Owner and CTO.
With several decades of working in marketing and sales, Wayne oversees the most complex IT work in our company to ensure websites are set up correctly, are stable and kept secure, all forms of internet advertising and Google Adwords accounts are set up correctly for maximum productivity, and that the best possible le marketing strategies are used for each clinet. He's also our best "out of the box" thinker, often coming up with some of the most successful ideas. In fact, it was his idea to start Cook Profitability Services.
Ryan Doyle, Advertising Manager:
Ryan manages most of our online advertising campaigns. He is Google Adwords Certified, Google Analytics Certified, and a Facebook Ads Manager. He has worked with national brands, developing Google Ads Campaigns and Facebook Campaigns in English and Spanish. He has a BSc in Actuarial Science which gives him an amazing ability to evaluate the extensive range of statistics used to manage advertising campaigns and make them effective. Ryan is also skilled in creating conversion paths, landing pages, and doing A/B testing to improve ad performance.
Sharon Monnett, Account Relations and Call Center Administrator
Texas born and raised and with 36 years of Sales, Customer Service, and Business management — with an emphasis on Customer Service — Sharon has been a great addition to the Cook Profitability Team. With her wide array of skills, Sharon has taken on a wide range of duties, including interfacing with our clients to ensure we stay in close coordination with each and every one, as well as oversight administrative support for the Call Center, keeping all clinic booking information up to date and ensuring great care is given to every new patient.  As a jack of many trades, she also handles various accounting duties for our company. Sharon is caring and professional, with great attention to detail.
Trina Tew, Call Center Manager
The majority of Trina's career was spent in the medical field.  Working in multiple practices she has had the opportunity to work with many different doctors here in Texas as well as in her home state of Virginia. Previous to working with Cook Profitability Services, Trina was working in Seton Medical Center in Patient Care on the Ortho/Trauma floor. She is very compassionate and enjoys working with people to deliver great service and care. Trina brings a more in-depth understanding of the medical field to our Call Center, to be able to better understand and help patients with their unique needs and concerns. We are lucky to have her. 
Wanda Campbell, Call Center for Functional Medicine Clinics
Wanda Campbell has over 30 years of working experience in various service and sales industries. At age 23 she opened her first hair salon and added another just three years later. Working with people in such a close environment taught her how to communicate well, read people, listen to their needs and empathize with what their concerns are. Excellent customer service is something she prides herself in giving to each person she is serving. Working with people has been her passion during her entire life. Wanda has a son and daughter-in-law and a new grandson that she enjoys spending time with.
Claudia Potts, Call Center for Brain Treatment Clinics
Claudia's compassion and cheery disposition made her a standout in the hospitality and customer service industries. Her intense enthusiasm for helping people ensures all patients' needs are exceeded. She is bilingual and fluent in English and Spanish. Claudia helps patients with energy and exceptional customer service. Currently, she lives in Texas with her husband.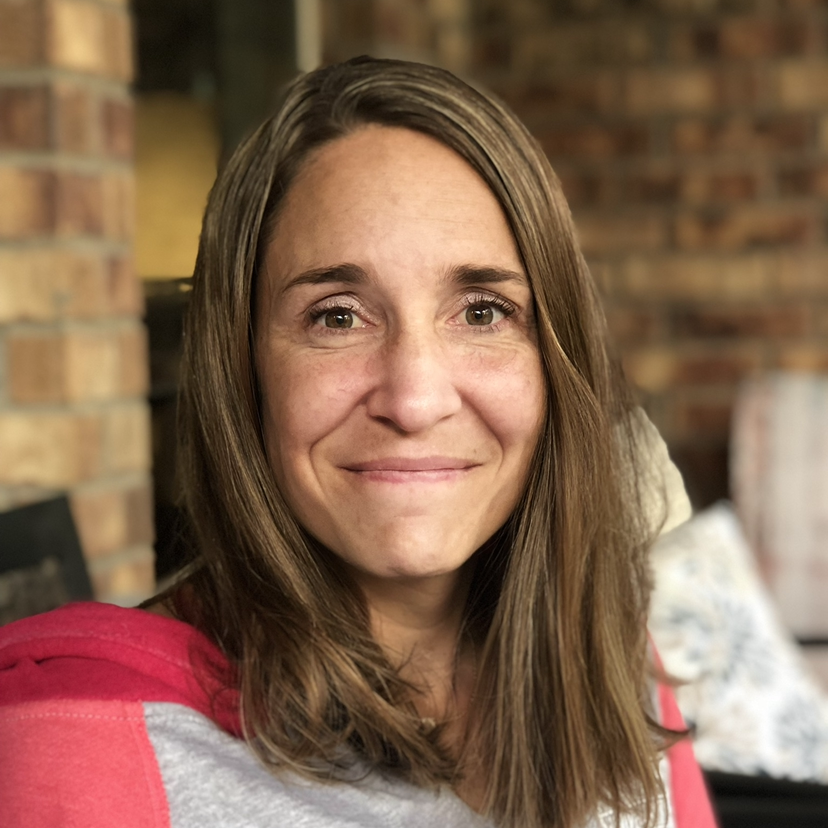 Lori Budge, Call Center for Specialty Services
Lori is originally from northern Utah. She received her education from Utah State University.  She spent many years with Logan Regional Hospital working in medical insurance authorization and also emergency department triage.  She enjoyed the fast pace of the hospital and the opportunities for customer care.  Quality customer service is a passion of hers and she strives to ensure that the patient's needs are met.   Lori is married and has three children.  
Teresa Duggan, Graphic Designer
Teresa is an award-winning graphic designer with over 25 years of experience in Logo Design and Branding, Print Media, Direct Mail Marketing, Website Design, and Internet Marketing. She excels in her ability to create logos, branding, graphic designs, concepts, and sample layouts. With an extensive knowledge of design techniques, tools, and principles needed in commercial printing and cross-media marketing, our graphic materials are both functional and cost-efficient.