Define your businesses image.
Effective branding strategies. Logo Design that works.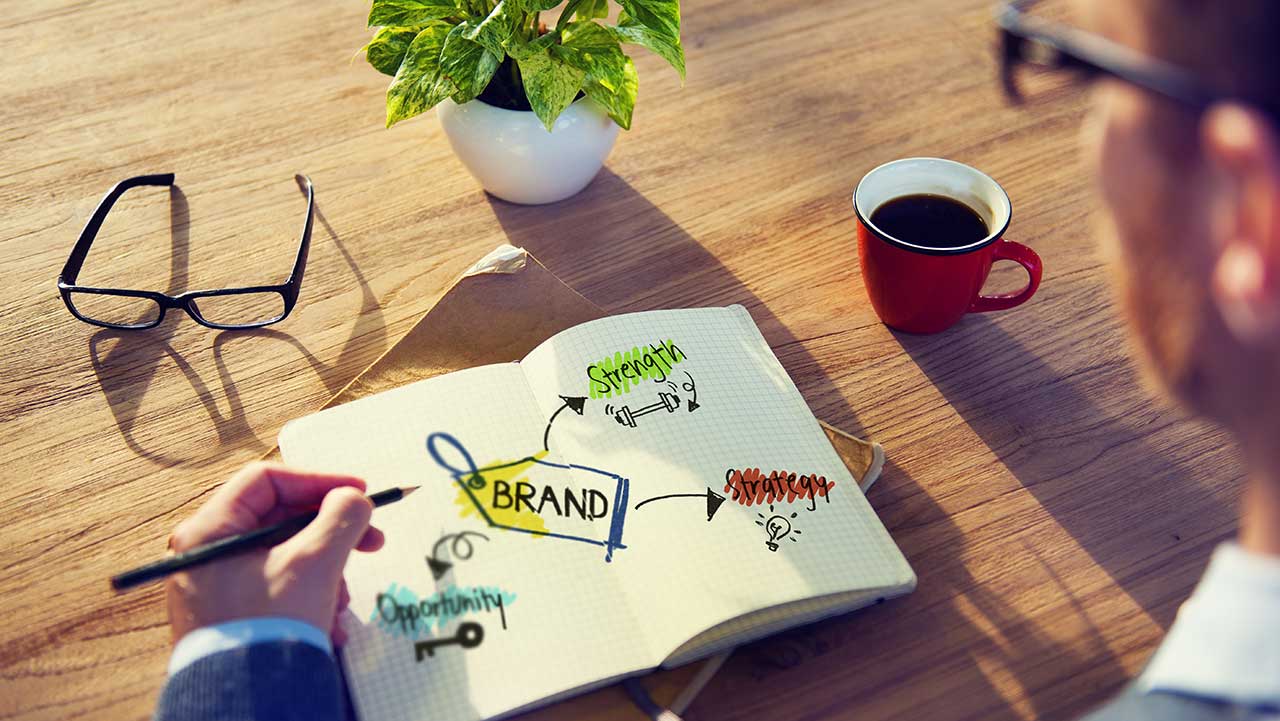 If your business is looking to optimize its online and offline presence to consumers, you're looking to establish your businesses branding identity. But where do you start?
What is branding?
Branding is the overall theme or symbol that describes your business, and expresses your businesses overall identity. It is expressed first in your logo and continues through all your printed materials. Solid branding is essential to the overall success of your business, its products, and its services. Strong examples of branding can influence a customer's recognition of your business, and its products/services amongst any competitors in your industry.
What are the benefits of quality branding for my business?
Precisely hitting your target market can be a difficult task, especially if your business faces a lot of competition in its industry. By setting up a powerful branding strategy, your business can help eliminate a series of issues that can keep it from effectively reaching that target market. Your brand may be as simple as "quality, affordable dentistry to give you a sexy smile". This is the reflected in your logo, your colors and all your design. It is your identity as a business.
An effective branding strategy and logo can:
Differentiate your business, its products, and its services
Lead to more effective, and efficient marketing
Increase overall customer awareness in what you offer
Our proven market research and analysis techniques can determine the wants and needs of your target market, so that we can help you establish an affordable and high-quality branding strategy that draws in business.
What is the first step towards "good business branding?"
The marketing and promotion field is a very visual one—the more your branding relates to your target market, the more quality responses you will receive, and the more consistent the branding presentation is, the more likely a customer will recognize it.
Researching and designing a logo is one of the primary aspects of setting up an effective branding identity for your business, or your businesses individual products and services. Cook Profitability Services' established branding strategies can help your business develop a powerful customer base through the use of branded business cards, stationary, and other materials—but it all starts with a well-developed logo.
Are you interested in branding your business?
We make the process simple. Simply contact us via our online quote form and we'll get you started!