Submit a Trouble Ticket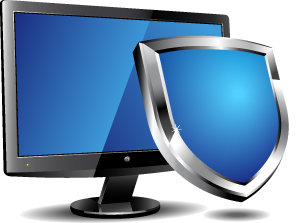 Are you having a technical problem with your website, email, or some other service that we provide?

Please fill in the form below with as much detail as you can, so that we can best determine the cause of the technical problem and come to an appropriate solution.

If you are in need of assistance with how to use your website, please check out our Tutorials page before you submit a ticket to ensure that your question has not already been answered there.