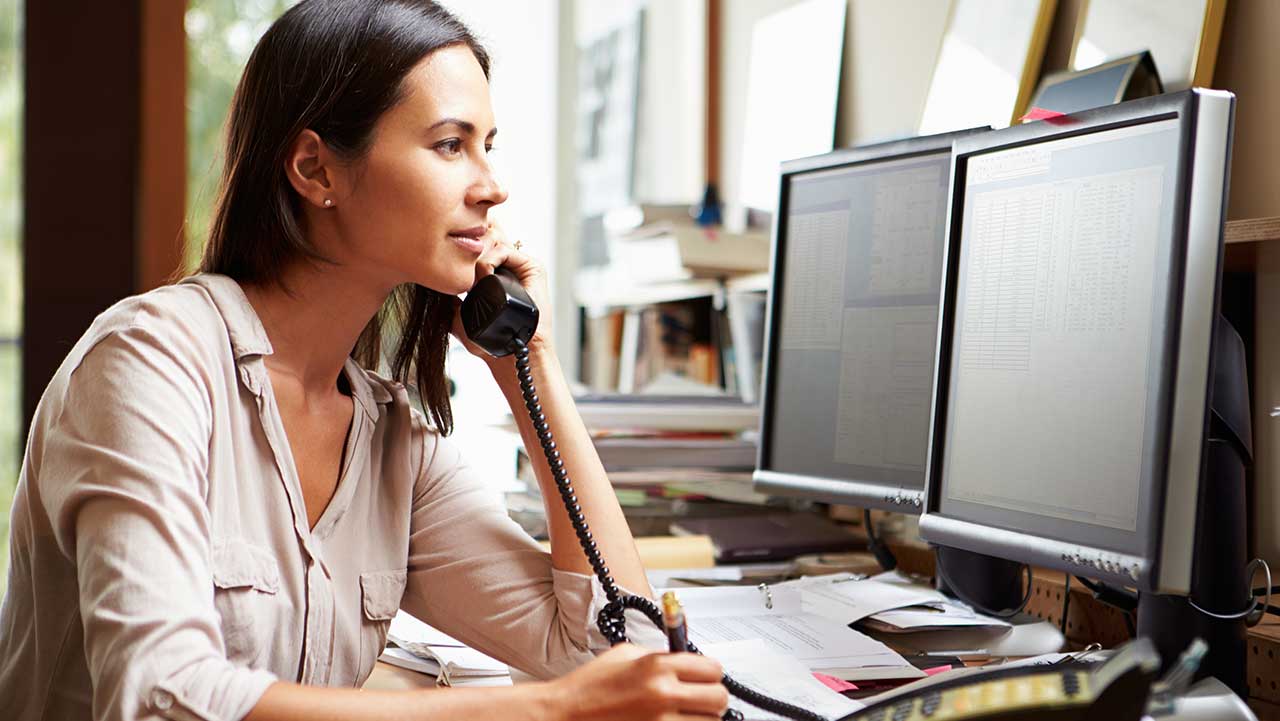 Cook Profitability Services has its own Call Center, manned by mature women who are extremely knowledgeable and experienced. This Call Center is right here in Texas with us, not contracted out to people in a foreign country.
We take your marketing and advertising efforts a step further by channeling calls and written inquiries generated through your ads and website right into our Call Center. 
Having done a lot of marketing and advertising for a wide variety of clinics, we found that we needed to be able to closely track what leads were generated by our efforts and report these to our clients.
To do this, we established a call tracking system that not only tracks but records all calls that come in through our advertising. This tracking and recording system is fully encrypted and HIPAA compliant.
Written inquiries through the website were easy to track, but the calls required that we listen to the call to see if it was in fact a valid lead. In doing so for our clients, we discovered a high percentage of calls that were not handled as well as they could have been. Many calls were missed entirely or were answered by someone who was not highly trained or knowledgeable enough about the services provided by that clinic to be able to answer questions well or explain protocols sufficiently to be able to get those new patients booked. 
Eventually we decided to offer a service of answering these calls and booking new patients for those clinics. To do this we hired mature women who were highly educated and experienced in the topics of those clinics. We then learned all of the many details about the protocols, fees, services, providers, schedules and EMR systems for those clinics.
For a couple of years now we have been successfully booking for these clinics, in much higher numbers than they had ever experienced before. We are set up in their EMR systems and are able to set up charts and book patients for them with ease. Our HIPAA trained Call Center personnel answer every call and follow up on all leads with calls and emails. All calls are recorded and those clinics are able to access those calls anytime and listen to as many as they would like.