We have worked with a variety of successful Medical Clinics in the Dallas-Fort Worth Metroplex, especially out-of-network clinics offering BHRT services. With the success of this program, we are now offering our marketing and new patient procurement services to specialty medical clinics broadly. This entails creating streamlined channels through various internet advertising platforms, directed to specific landing pages on your website that are designed to be highly informative, with call-to-action throughout. This encourages people to call in for more information or send in a written inquiry through your website. These calls go to our Call Center, who take these calls as your "New Patient Coordinator".  They really take the time to explain the protocols of your clinic, answer their questions and get them booked right into your EMR system. 
Here's what one of our clients had to say about their service from us:
We consistently receive WONDERFUL feedback from patients about what a positive experience they provide for our patients with specific comments about their knowledge, care, concern and professionalism.  

We at our office continue to be impressed with their communication skills and their eagerness to resolve any patient concerns and questions in an expeditious and effective manner with excellent follow through with the patients.

We feel blessed to have the opportunity to work with Cook Profitability Services and recommend them enthusiastically as a tremendous asset for your business and quality patient care. – Leigh Ann Scott, MD
Website Design and Content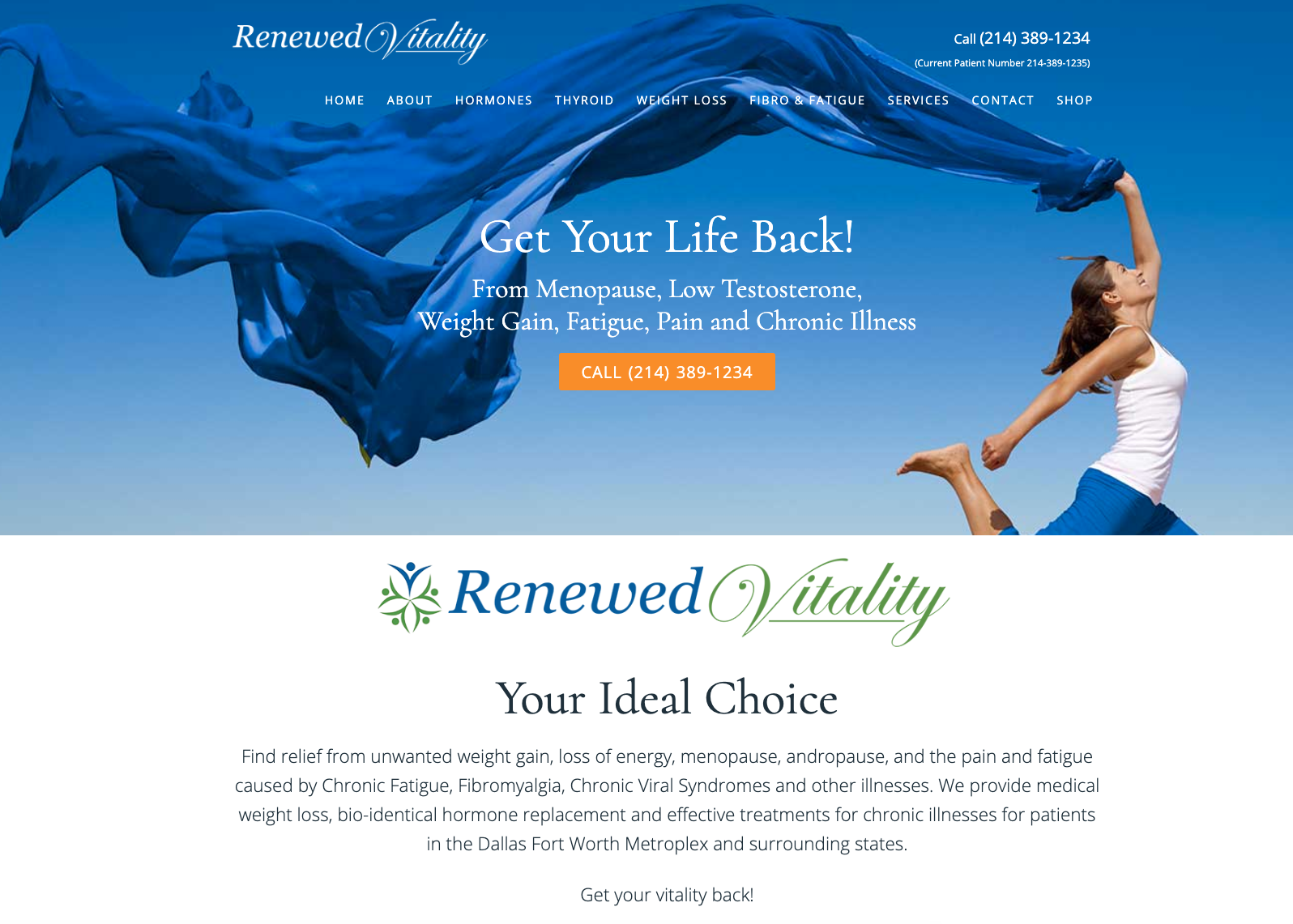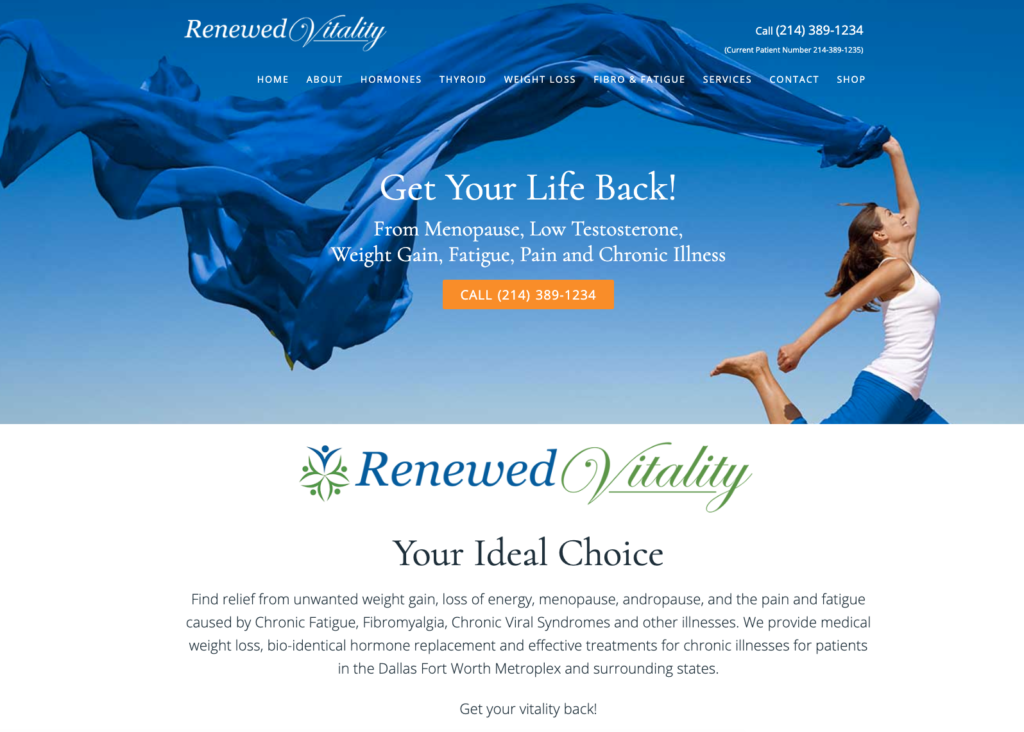 We design and build high end websites for medical practices. In addition to a dynamic and current website design, we will build your website full of high quality content, rich in key search terms, that is highly informative, interesting and engaging. 
If you already have a website, we can perform a design update or spruce up, if this is wanted. Or, if you are happy with how your website looks, we can simply build out your most important pages with valuable content that will engage your readers and encourage them to call or write in.
We can also add pages to cover more thoroughly the services you offer and related content that will help your patients, or potential new patients, to learn more about what you do and how you can help them.
Internet advertising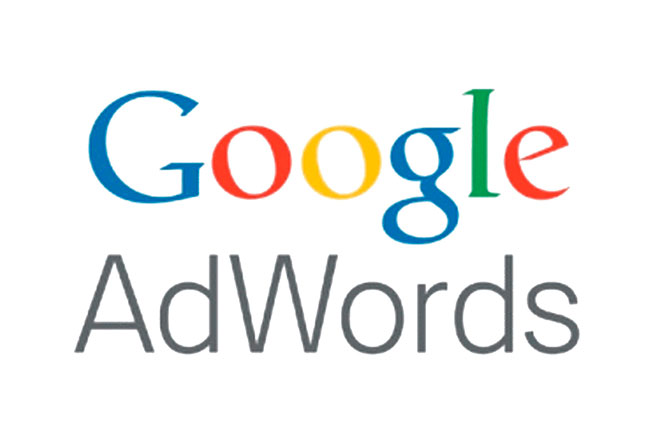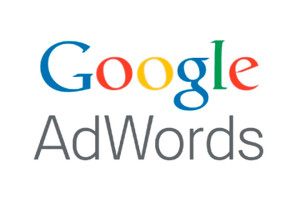 While we, at Cook Profitability Services, offer a complete array of marketing and advertising services and have performed all of these for multitudes of clients over the years, we have found that the best ROI you can get for your marketing dollars is through Internet Advertising. We have done everything from TV and Radio ads, to billboards and every imaginable form of print media and mailings. But today, with the explosion of smartphones and tablets, as well as Facebook and other social media platforms, sophisticated forms of internet advertising is the way to go. You will get double or better ROI through internet advertising than any other form of marketing you can do.
Because of this, we have become highly skilled at how to maximize your marketing dollars through internet advertising. Google ads, of course, are the most remunerative, but only when done right. Facebook and other platforms can perform well when done correctly as well. 
We will create a series of complex campaigns for your featured services and specialties. Each one will include dozens or maybe hundreds of key search terms, that then lead to different types of ads that will show in those Google searches, which link to specific website pages on your website. As covered above, those pages will be highly informative and should generate calls and written inquiries. 
For more information on Internet Advertising services, click HERE. 
Search Engine Optimization (SEO)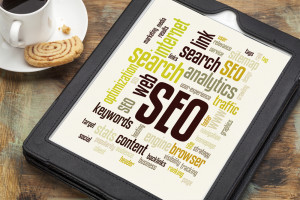 Search Engine Optimization or SEO comprises those actions that make your website prominent for internet searches. If your website and it's content have not been optimized, chances are your clinic's website won't be ranked well on search engine results pages and you're likely to lose prospective new patients as a result. Cook Profitability Services has years of experience specifically doing SEO for very competitive markets such as medical and dental services.
For more information on our SEO Services, click HERE. 
Call Center for booking new patients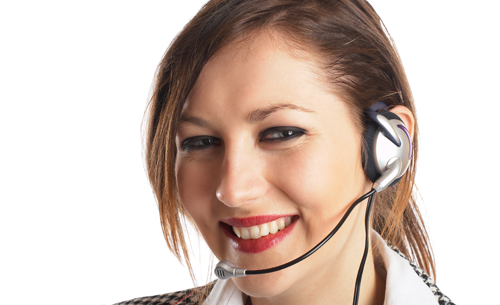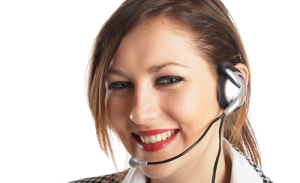 Having done a lot of marketing and advertising for a variety of clinics, we found that we needed to be able to closely track what leads were generated by our efforts and report these to our clients. To do this, we utilize a call tracking system that not only tracks but also records all calls that come in through our advertising. This tracking and recording system is fully encrypted and HIPAA compliant. Written inquiries through the website were easy to track, but the calls required that we listen to the call to see if it was in fact a valid lead. In doing so for our clients, we discovered a high percentage of calls that were not handled as well as they could have been. Many calls were being missed or were answered by someone who was not highly trained or knowledgeable enough about the services provided by that clinic to be able to answer questions well or explain protocols sufficiently to be able to get those new patients booked. 
Eventually we decided to offer a service of answering these calls and booking new patients for those clinics. To do this we hired mature women who were highly educated and experienced in the topics of those clinics. We then learned all of the many details about the protocols, fees, services, providers, schedules and EMR systems for those clinics. For a couple of years now we have been successfully booking for these clinics, in much higher numbers than they had ever experienced before. We set up charts and book patients right into their EMR systems for these clinics every day now. Our HIPAA trained Call Center personnel answer every call and follow up on all leads with calls and emails. All calls are recorded and those clinics are able to access those calls anytime and listen to as many as they would like. 
Here's what one of our clients had to say about working with us:
After having worked with numerous other marketing firms and engaged in a variety of marketing and advertising efforts, which brought less than hoped for results, we began working with Cook Profitability for website, SEO and advertising work in 2014.

We have been very impressed with their quality of work. They completely overhauled our website with a beautiful new design and they have systematically added a tremendous amount of very high quality, informative content. Our website has become much stronger and more visible in appropriate key searches. Traffic to our website has steadily increased over these years.

The internet advertising campaigns they have set up for us and manage are generally highly productive.

In 2017 we extended our suite of services to include their Call Center Services for the answering of calls into our new patient phone lines and contacting written inquiries through our website. This entails explaining our services and protocols in detail, answering all questions and booking new patients right into our EMR system. As a result, no phone calls are missed and follow up with those not booked is thorough and consistent. This has cost us a lot less than hiring a full time New Patient Coordinator.

This Call Center is manned by mature women, who have themselves experienced our services and are well trained and knowledgeable about our hormone replacement, thyroid treatment and other functional medicine services.

All of these calls are recorded in a HIPAA protected interface and we are able to listen to their handling of calls at any time.

Each month we receive a detailed report of all new patient bookings, traffic to our website, what content was added and the exact work performed that month.

We appreciate the fact that they are a small marketing company that is very knowledgeable about our specific services and clinic practices, as we receive highly personalized service from them. I can email, call or text them and get immediate attention and action. We have thrown a lot of changes and complex protocol details at them and they have learned these and follow them as best they can.

I have found them to be honest and trustworthy, which I consider to be a rare find, particularly in the field of marketing firms.

We highly recommend Cook Profitability Services for their website, marketing and call center services.

– Edwin Miller, President of Renewed Vitality of Dallas
Would you like us to work with your clinic to get you booked up with new patients and your schedule filled to the brim? Contact us to set up a consultation to see if we would be a good fit to work together to make your clinic highly profitable.