Special Limited Time Offer
Free Website or Website Upgrade for Your Medical or Dental Practice.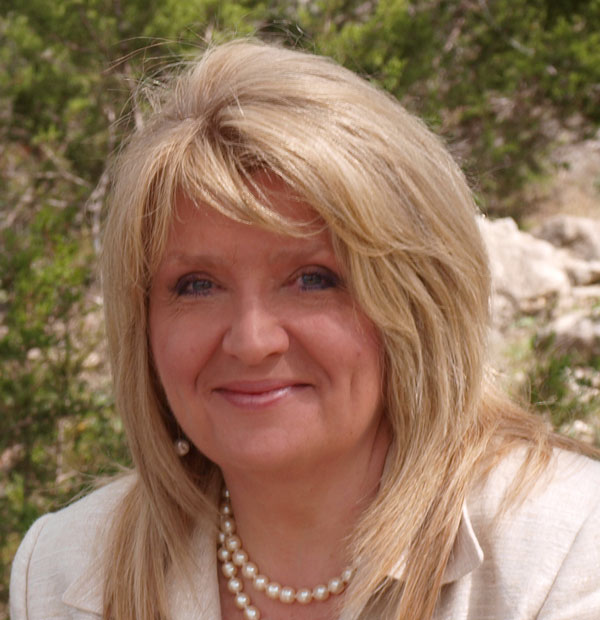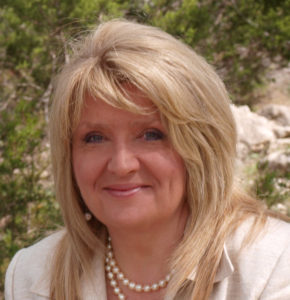 Hello! As part of a short term project to build up our portfolio of dental and medical related websites, we are offering a free website or website upgrade to clinics in Texas. This offer is for a limited time only. This offer is available to Medical Doctors of all types and also Dentists of all specialities. We will build you a fully mobile-friendly and excellent looking website for your clinic for free. You don't have to sign any contract. There are absolutely no strings attached. You won't be required to do any further services with us.
If you are happy with the website we will ask you for a testimonial or review, but you don't have to give one. 
If you already have a website but need to make it mobile friendly, we will spruce up the design and get your website all set for mobile. 
To take advantage of this offer, please fill in the form below and one of our staff will reach out to you. We look forward to helping you built a better, stronger medical or dental practice. (Note that all services including free website offer are subject to our terms and conditions)
Debbie Baumgarten
Wimberley Texas
Owner, CPS LLC
Call 210-880-6910
for More Information