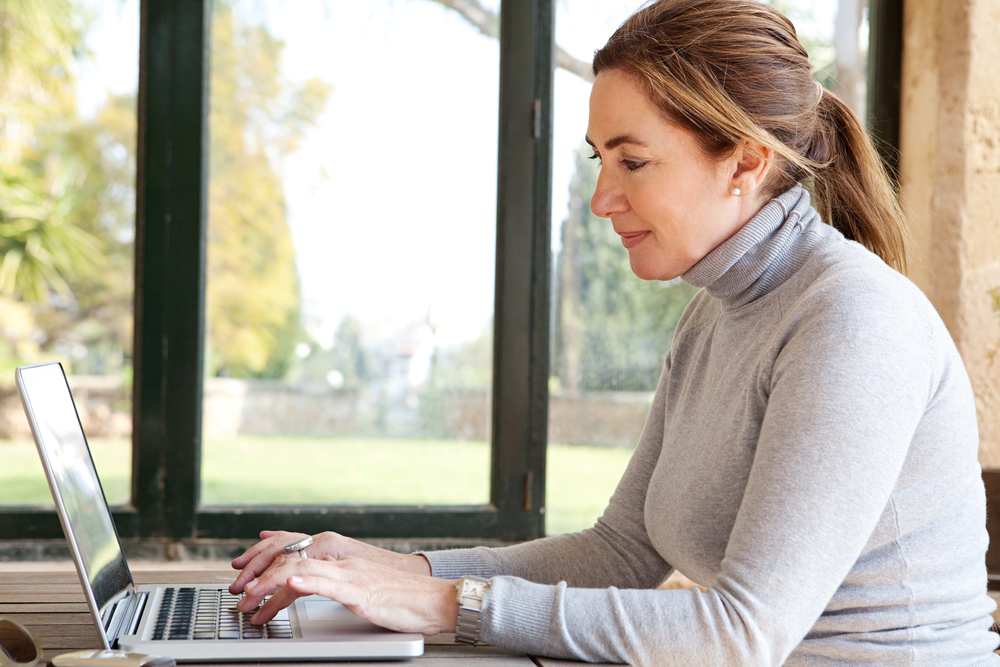 Many people ask, why is my website not showing up in Google searches. 
There are two ways you can come up in Google searches on topics relating to what you offer. One is that your website shows up organically and the other is through Google Ads that simply look like website listings.
Getting your website to show up organically (not with ads) in key searches is a topic referred to as SEO – Search Engine Optimization (basically this refers to all manner of things that must be done to optimize your website to perform well in search engines, namely Google). In marketing, this is a HUGE subject and big business. People spend thousands and even tens of thousands of dollars over time to get good SEO results. 
If your website is less than a year old, your website is simply too new to have gained any traction. It takes a while for Google to index a website, usually several months. If you realize that there are nearly 2 billion websites in existence today, with about half a million new websites added every single day, it helps to understand why it takes time for a website to be indexed and gain any traction at all. But even once it has been indexed, don't expect any great results. SEO is something that builds over time, if it is worked on, either intensively or consistently over years. Very few websites ever rank on the first page of a Google search within the first year. I know it is disheartening, but it is the truth. That's why Google Ads are so important, particularly when you are starting something new. It is a way to get you showing up at the top right now.
Only 5.7% of all studied pages ranked in the Top10 search results (first page) within 1 year for at least 1 keyword."
There is a LOT of work to be done to get to a point where you are coming up on the first page of Google searches for major search terms such as what you checked for. Most of our clients pay us anywhere from $500 to $2000 per month for SEO over a period of years to get good SEO. It is a lot of highly skilled work.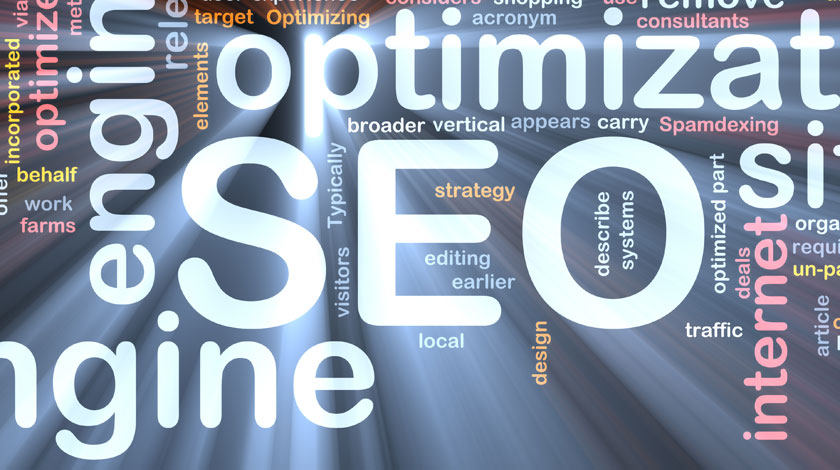 I would recommend that you invest at least $500 per month into SEO work, as there are hundreds of hours of work to be done to get a website really well optimized and showing up on the first page of key Google searches.
In addition to a tremendous amount of work that needs to be done within your website, setting up listings on important sites such as Yelp, HealthGrades, ZocDoc and the like, as well as social media sites, will help your SEO of your website. This creates links to your website from other sites, which helps in two ways. 1) It gives you more internet presence through these popular listing services and social media sites, and 2) it helps the SEO of your website to have other sites that link to your website (most listings allow you to add your website as a link in the listing). 
There is another very major factor in ranking in Google searches and this is competition. To rank in Google searches, you are not only up against local clinics or businesses that similar services, including some that have been around for years, but you are also up against many other huge websites that may offer general information on your key search terms, such as WebMD, Psychology Today, MedicineNet, etc.
You can get a good idea of how much competition there is from the number of ads you see on these search pages. If the competition is very intense, it makes it really tough to get into the first page of Google searches. It also makes your ads run more expensively as many others are bidding against you for these key terms.
We will perform very serious work to get your ads and website to perform. It takes time. As well, not all results happen immediately. Good follow up on every inquiry also makes an impact on your ROI and overall results.
I really advise having a strategy of running Google Ads to show up immediately of the first page of Google, while we continue to strengthen your website to rank better and better through continuing SEO work. If you will keep at it with us, we will get you there, just like we have done with so many of our clients!